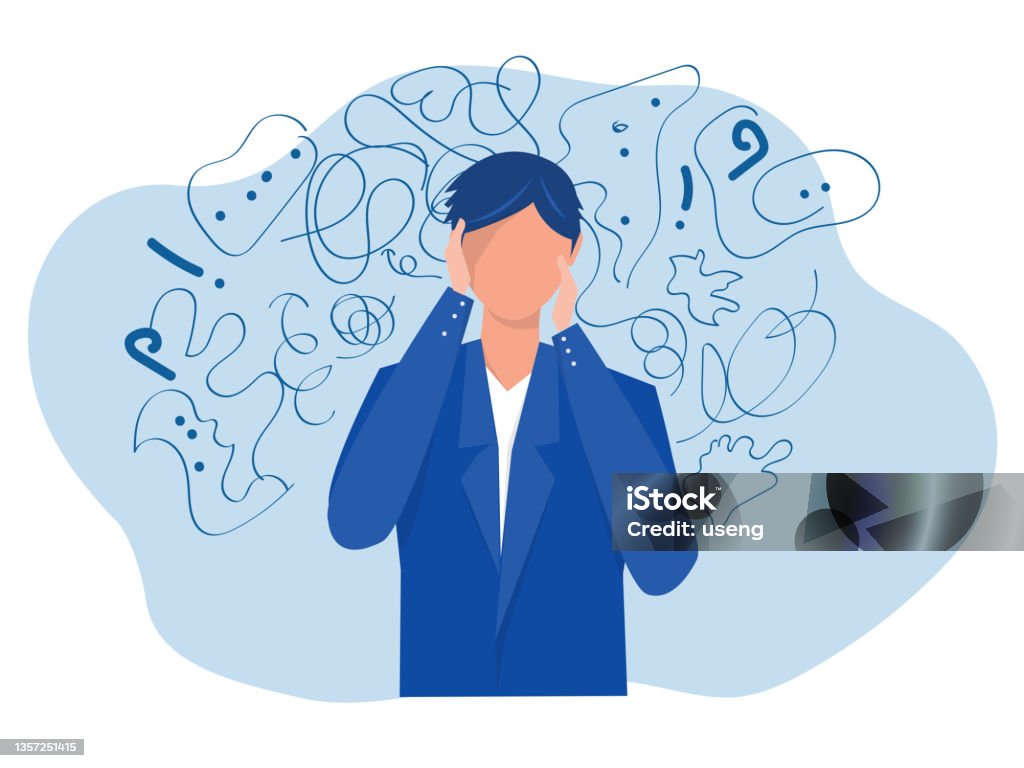 ADHD is often stereotyped as a disease only found in hyperactive children, but these days people are growing more aware of how it can affect adults.
Attention-Deficit/Hyperactivity Disorder (ADHD) is a mental health disorder usually identified by a combination of symptoms such as difficulty paying attention, hyperactivity and impulsive behavior. ADHD in adults can lead to unstable relationships, poor work or school performance, and low self-esteem among other issues.
Oftentimes, the symptoms of ADHD in adults are different from those seen in children, so it can be harder to spot if left undiagnosed. If you feel like you're displaying symptoms of hyperactivity and impulsiveness, you can check out the online screening test located on our English webpage for possible signs of ADHD.
Of course, a screening test is not an official diagnosis. For more official help on managing ADHD, we recommend booking an appointment with a psychiatrist at our clinic.
We offer services in English and can provide same-day appointments to those with busy schedules. We are also open on weekends and holidays. To schedule an appointment in English, please email us here.